Although our photography can be printed and shipped by the professional labs, we do offer some limited prints from our Canon Pixma Pro Mark II printer using Red River select paper. Here are a few images that print quite nicely. Below is an image of Lake Arrowhead, California during Autumn. This prints perfectly on Red River Ultra Gloss paper.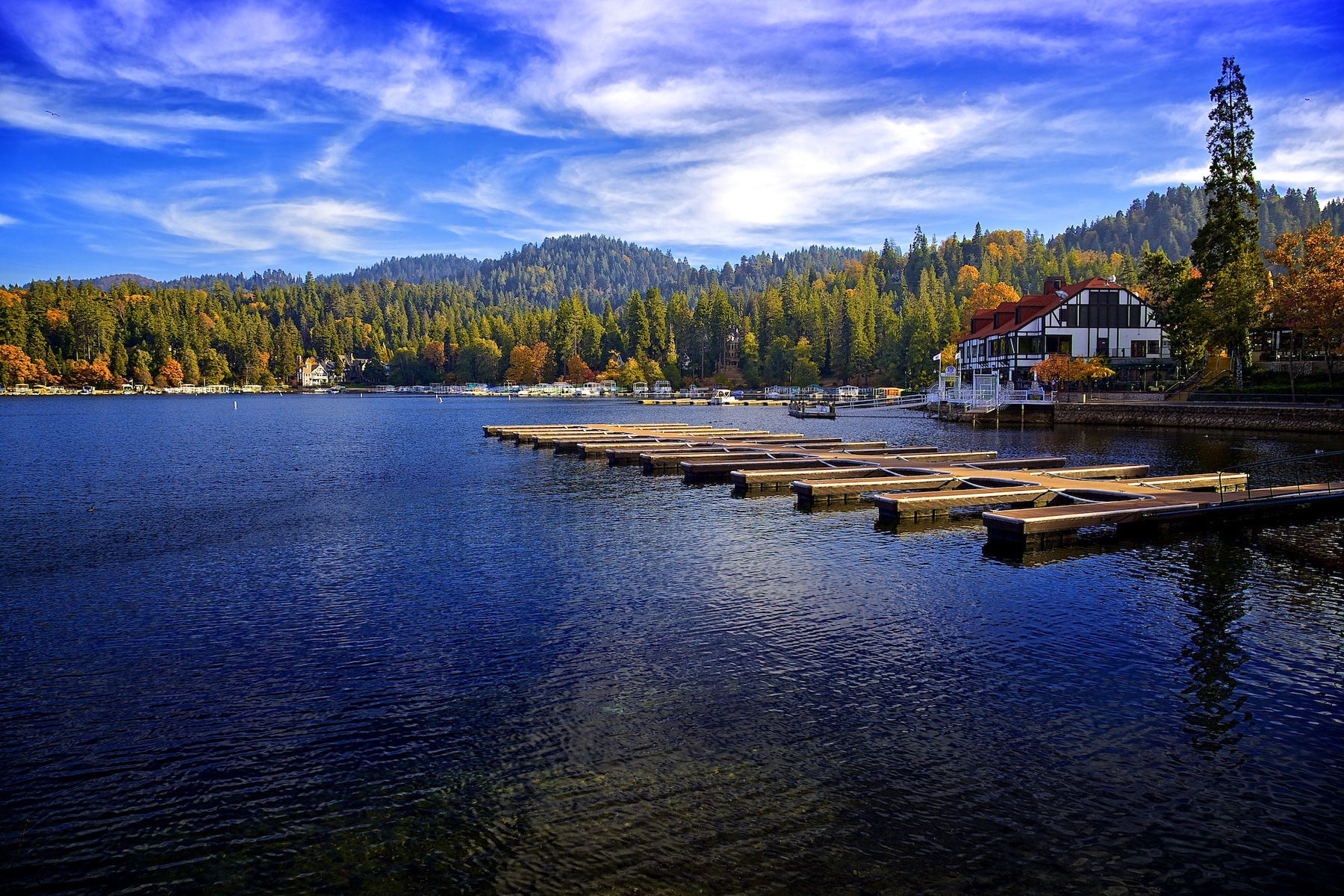 Below is an image from the Wupatki Ruins in Northern Arizona. It prints wonderfully on Red River Polar Metallic paper.

Below is an image of the San Bernardino Mountains, and this prints well as a Canvas from CGPro Prints.